Columbus Day Weekend in the Monadnock Region will be a spectacular and artistic two days because on Saturday and Sunday from 10 am to 5 pm artists all over the region will open their studio doors to display their work and exhibit their work environments. Known as the Fall Foliage Art Studio Tour, the tour includes artists from Monadnock Art Friends of the Dublin Art Colony and River Valley Artisans.
So, to get everyone excited for a weekend of culture and art, we thought we would highlight some of the artists that will be participating in the tour. If you are around the area this weekend, make sure you get out and participate in the tour as it is sure to be well worth the while.
Before we move on to our list, take a look at the Monadnock Art Friends video about the event below:
And here is our list of some of the great artists that will open their doors this weekend:
1. Alex Kalish
Alex Kalish, the hand blown glass artist, will be in Studio #4 in his studio on 35 Old Carr Road, Antrim, NH along The Fall Foliage Tour. All of Kalish's pieces are hand blown without the use of a mold, ensuring that every piece has its own signature feel. From vases to stemware, ornaments to jewelry, Kalish does a wide variety of work. Seeing how all of his beautiful pieces, some displayed below, are perfected crafted will make Kalish's studio a great stop on the tour.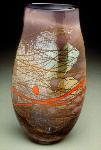 2. Kimberly Glover
Kimberly Glover is a photographer, her photo above, and graphic designer who will be displaying her work in at the Westmoreland, NH Fellowship Hall. Glover brings together adventure, photography, nature, design, and typography into work that will appeal to the explorer in you. Check out some of her work below and make sure to make the drive out to Westmoreland to see Glover and the other great artists in the area.
3. Frankie Brackley Tolman
Frankie Brackley Tolman is a professional artists who has achieved Signature Memeber status in the New England Watercolor Society and the Rhode Island Watercolor Society. She will be displaying her work in Studio #14 43 Nubanusit Road (2nd Floor), Nelson, NH. Tolman is a faculty member at the Sharon Arts Center in Sharon, NH. She talks about how she is continually taken aback by the beauty of the Monadnock Region and feels the need to translate her emotion to paint and paper. See some of her works below and make sure to get to Nelson to experience them in person.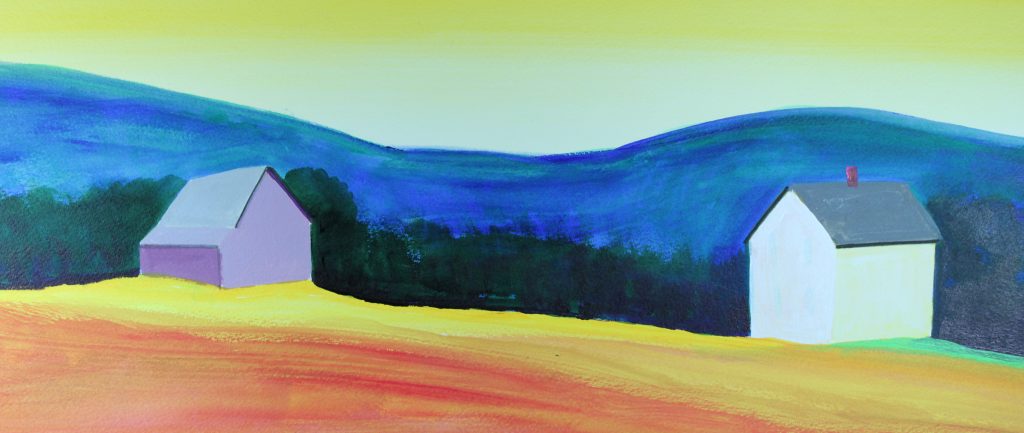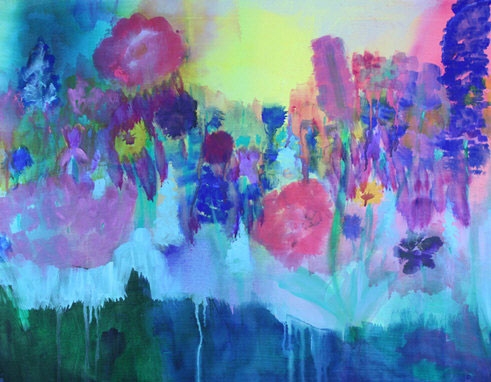 4. Kenny Greatbach
Kenny Greatbatch is a woodturner who will be displaying his work at Studio #9 at 98 Forrest Ave in Swanzey, NH. Woodturning is a form of woodworking that is used to create wooden objects on a lathe. Woodturning differs from other woodworking crafts because the wood is moving, like clay, while the artist uses a stationary tool to sculpt it. Greatbach says that his jobs is to make the beautiful out of the mundane, which can be difficult as wood can be an uncompromising medium. Learn more about Greatbach and his craft in the video below and make sure to visit him this weekend.
Remember that there are three separate art tours this weekend with a myriad of great artists, all worthy of your time and appreciation.