Featured Blog Posts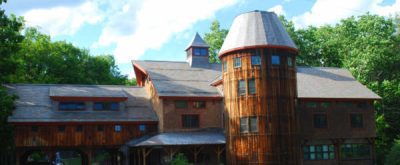 6 Fun Things to do in Keene, New Hampshire
December 12, 2014
As one of New Hampshire's premiere cultural hot-spots, Keene is chalk full of exciting and unqiue ways to spend an afternoon. Keene's inviting combination of history, culture and nature makes it one of the most visited towns in the Cheshire county. From the country's most climbed mountain, to one of the oldest tavern's to a robust theatre,
Read the complete 6 Fun Things to do in Keene, New Hampshire blog post.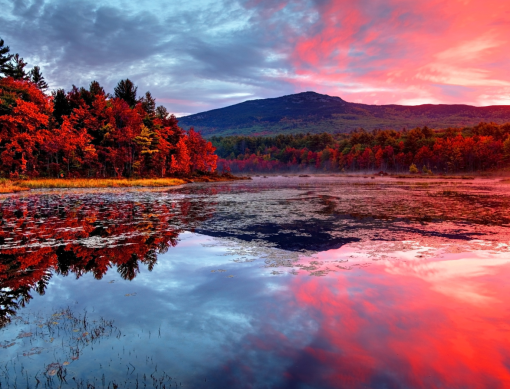 Discover Monadnock
Find fun activities, local attractions and places to dine around New Hampshire's beautiful Mount Monadnock! From scenic B&B's to contemporary art galleries to our beautiful mountain and its pristine surroundings, the New Hampshire's Cultural Corner has it all.
Events
About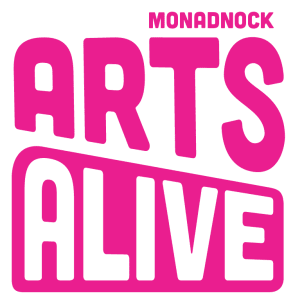 Discover Monadnock is a project of Arts Alive. As an arts service organization, we created this site to be your guide to New Hampshire's cultural corner. Whether you're a local looking for fun activities, or a visitor wanting to find local attractions, the information you need is here. Get inspired on hikes, learn with cultural and historical lectures, practice green living with workshops and community groups, and take in the incredible arts created and presented here in the Monadnock region!
Arts Alive nurtures creative businesses, artists, and cultural institutions and works to build the creative economy for those brand new to the field, hobbyists turned professional, volunteers, and long-time professionals. We celebrate excellence in local arts through the Ewing Arts Awards, and help direct the Radically Rural arts track where rural arts experts to teach best practices. We are a go-to source for supporting creative enterprise.