NICOLE S. COLSON
Dusty objects on museum shelves are relics of the past. In order to become a community resource for tourism statewide, the county historical society's goal is to bring its collection to life in the 21st century. 
Jennifer Carroll is director of education at the Historical Society of Cheshire County, a private educational nonprofit organization. She said the museum's board and staff are dedicated first to collecting and preserving Cheshire County's history. 
"A lot of what we do is collaborative—we're a cultural hub," said Carroll. "We're doing programming that brings in the arts; we're relating to the environment and working with artists in the community." 
Arts programming enlivens the Historical Society
The museum hosts rotating exhibits each year for which artists follow a theme—Mount Monadnock and the Ashuelot River have been on the list—and create pieces that fit that theme. Markedly, each show draws about 50 artists. 
"People can come in and experience the world through the eyes of the artist," said Carroll. The historical society also invites artists to participate in plein air painting days related to specific topics.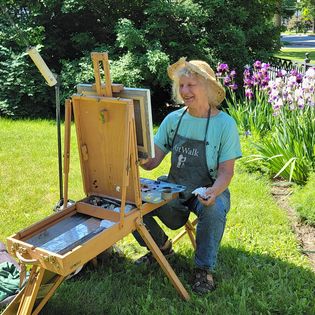 Additionally, programming might involve a theater or performance piece, or camps for kids. The Historical Society recently hosted a youth comic book and civil war camp. 
"Middle school students transcribed the diary of a civil war soldier and created a comic book," said Carroll. "Anything where students can use the collection as inspiration is good."
The Keene-based organization, Friends of Public Art (FPA), is one partner of the historical society. Specifically, FPA hosted the Walldogs Mural Festival in 2019 that produced 15 public art murals in the downtown area.
"The Walldogs murals presented us with a really unique opportunity to combine arts and local history," said Carroll, "and made us think about how to leverage them to make ourselves a tourist attraction for the region. It prompted us to consider how to get the word out."
Historical society board and staff are working on a smartphone app that will be available next year. In time, the app will use geofencing prompts to offer the user information about nearby murals.
The Historical Society connects to local community
"We're dedicated to welcoming people," said Carroll. "We're not your grandmother's historical society. We're moving away from those members-only events and programming and we're conscious of the fact we want to be accessible."
All historical society events are free as well as admission to the museum gallery.
"We do major fundraising throughout the year to maintain that," said Carroll.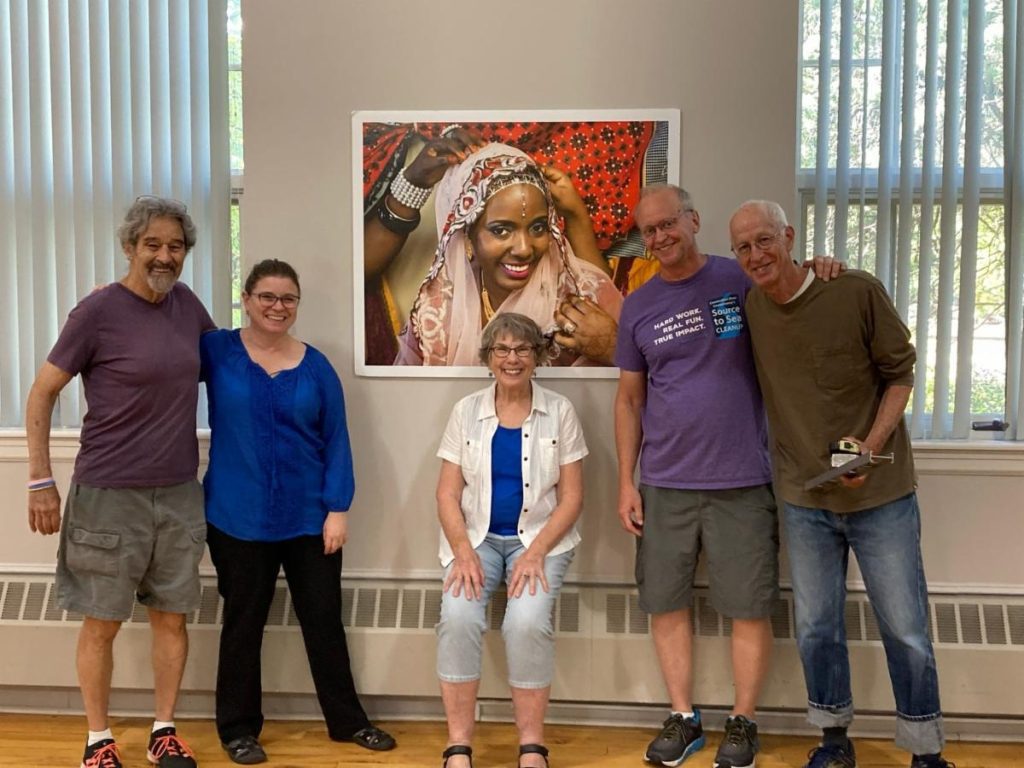 In addition to word of mouth, local newspapers and community meetings, the organization relies heavily on its social media accounts (Facebook and Instagram mainly) and its website (https://hsccnh.org) to get the word out about exhibits and programming. Likewise, the society sends out an e-newsletter to a mailing list of about 700. Attendance at events (and where visitors come from) is tracked, as is who is using the online collections, library, and archives for research. 
"We pay attention to how many we are serving in Cheshire County and age demographics," said Carroll, adding that the organization formed a Diversity, Equity and Inclusion committee that is beginning work on measuring the historical society's successes and areas for improvement.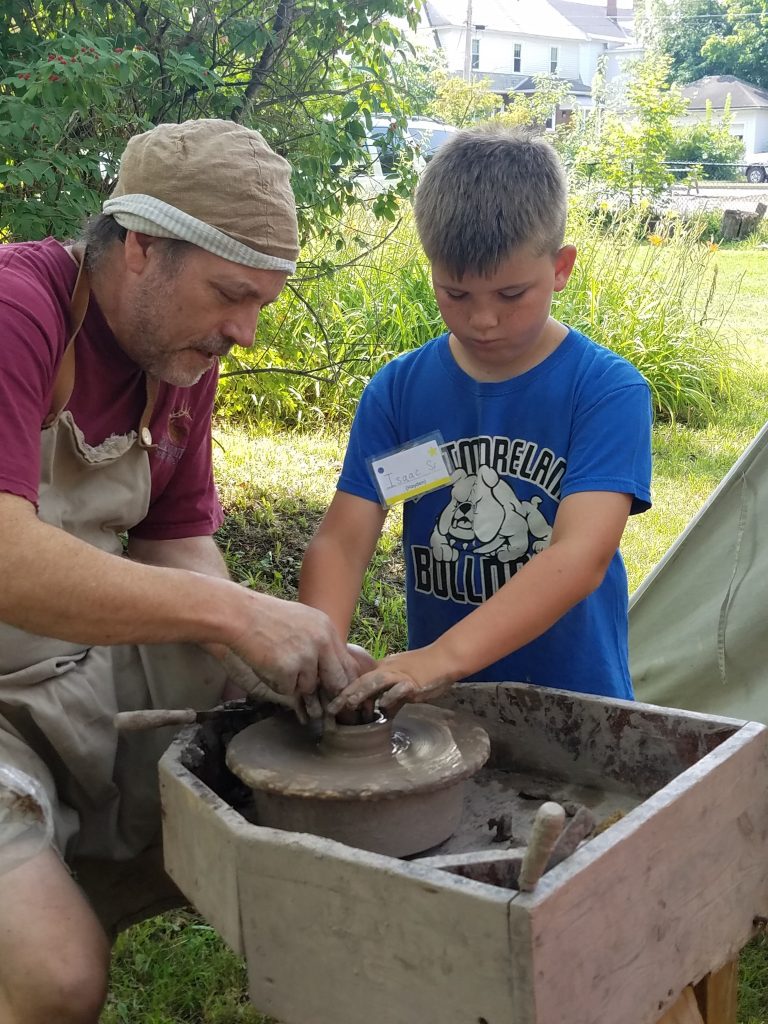 Andrea Cheney, the historical society's marketing coordinator, is the star of getting the word out, said Carroll. 
"I think like a historian; she thinks about the community and connecting local people to what we're excited about," said Carroll. One event Cheney organizes is Brewfest, the historical society's annual fundraising event at the historic Wyman Tavern.
"It's a different way to get people here," said Carroll. "That's why it's important. It's helping people find their place in history."
The museum aims to expand outreach
While a lot of young people are reached through partnerships with area schools, Carroll said she'd like to see more families using it as a resource.
"We are a county-based organization even though we are based in Keene," said Carrol. "We are always making sure we are accommodating enough people from each community. We offer a lot of arts programming. Our hope or dream is diversifying the artists we work with."
Among the museum's arts goals are to offer a painting and photography show and offer more outdoor public art and sculpture as well as performance art.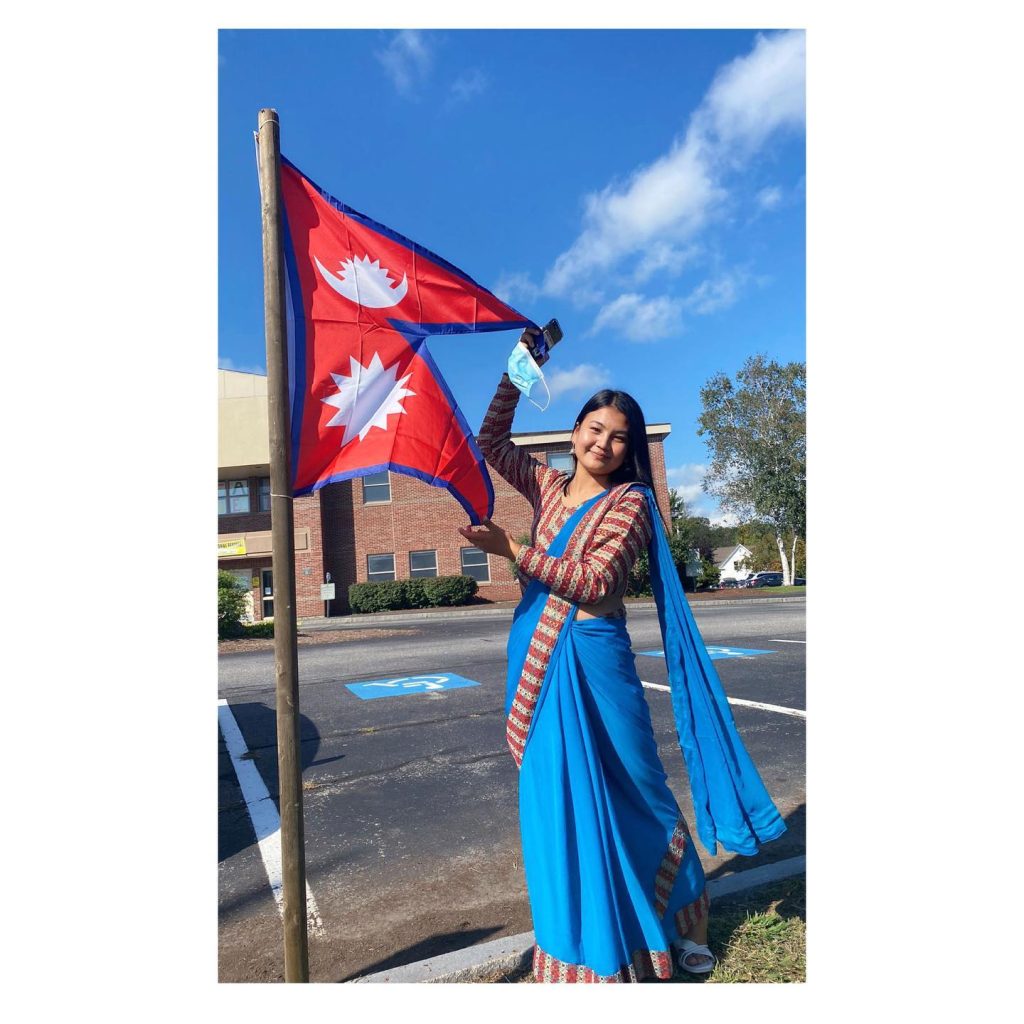 "We're thinking out of the box a little more and looking at what our community needs," said Carroll.
Using what's happening in the world today and adding a local historical context is another aim. For example, online programming as Viral Stories: Tales for a Pandemic and Empowered Women of Cheshire County: Biographies of female change-makers of the past. 
The current housing crisis is another focus. 
"We're working with organizations alleviating that need in the community," said Carroll. "There's always room to be doing more contemporary kinds of programming to bring in new people. Providing a context for understanding the world around you is important, as is feeling grounded and connected to the local community where you live. It doesn't matter if you've lived here forever or you moved here last week."
For more information on the Historical Society of Cheshire County, visit hsccnh.org. Secondly, to learn more about Arts Alive's Arts Access Project, visit this page. Lastly, check out other Arts Spotlight blogs on the Peterborough Players and the New Hampshire Dance Institute!