Boston, Massachusetts is one of the more well-known college towns in the country. However, the Monadnock region of New Hampshire, a couple hours away, has its own education hub to boast about. Three out of four of these institutions are located in one town that's lovely to visit: Keene!
The well-known Keene State College
Keene State College has something for everyone—even if they aren't a student! Many diverse event venues are located on the 170-acre residential campus. These include the Redfern Arts Center (which houses two theatre spaces and a recital hall), the L.P. Young Student Center (which hides a stage in its second floor event room), and the Thorne Sagendorph Art Gallery. Community members and arts organizations local to Keene like MoCo Arts, the New Hampshire Dance Institute, Arts Alive, and the Keene Sentinel often use the event spaces for performances and ceremonies. Also unique to Keene State is the Cohen Center for Holocaust Studies, which offers a 4-year bachelor's in Holocaust and Genocide Studies. The center holds regular events often open to the public. Furthermore, the college's Mason Library offers free lending for New Hampshire residents. Talk about connection to the community!
Plenty of colleges have fun stories. Keene State has an infamous dormitory ghost story: the 1926-built Huntress Hall. Legend has it that the dorm's namesake, board of directors Harriet Huntress, haunts the building. Students reported hearing noises from her wheelchair in the attic after American military naval trainees started staying in the originally women-only dorm. Read more here.
While Keene State has numerous areas of study, from architecture, history, and the arts to science, business, or legal studies, the college has been nationally recognized for the excellence of its accredited educator preparation programs. Keene State has also been recognized for high quality undergraduate teaching.
The institution is home to the Keene State Owls, who compete in a variety of sports including soccer, basketball, track, swimming, field and ice hockey, and more.
The sporty Franklin Pierce University
Franklin Pierce University is a private institution in Rindge, NH. The town is known for its picturesque lakes, hikes, and ponds. Mount Monadnock, just one town away, rests in the nearby distance as a pleasant background and getaway for busy students. Of course, the university takes full advantage of the surrounding natural beauty, including the very nearby Monadnock and Rhododendron state parks. The university conducts single and multi-day excursions for students in various activities including hiking, rock climbing, camping, kayaking, whitewater rafting, and caving.
Not surprisingly, Franklin Pierce is well-known for athletics, with the university's Ravens competing at the NCAA Division II level in several varsity sports. While the Ravens compete in volleyball, tennis, field hockey, and football, the soccer teams are particularly well-ranked. The university also has dozens of intramural sports and activities.
Franklin Pierce University houses three colleges: Business, Health & Natural Sciences, and Liberal Arts and Social Sciences. The residential campus also maintains centers for initiatives in media and communication, climate action, and civil dialogue. Some unique degree programs include Sports & Recreation Management, Emergency Medical Services, certificates in Global Citizenship or Women in Leadership, and Intelligence and Security Studies.
The unique River Valley Community College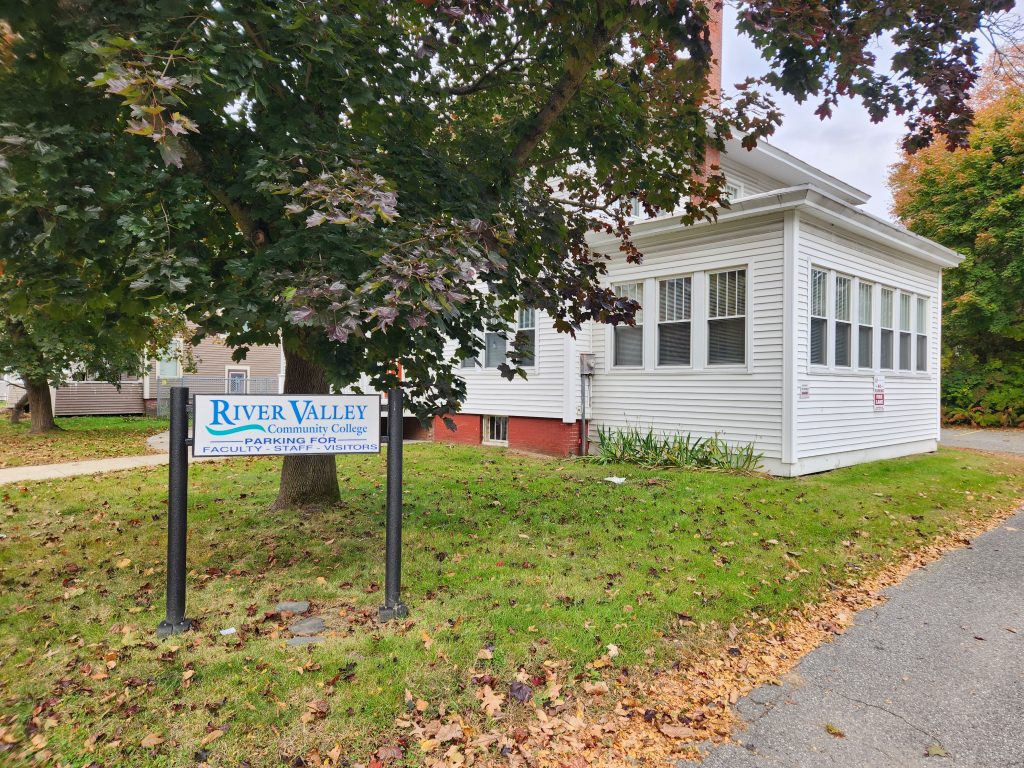 River Valley Community College is a public, non-profit organization accredited by the New England Commission of Higher Education. The college has three locations in New Hampshire; the Monadnock Region branch shares Keene State College's campus. With 33 diverse degrees and certificates, students can get their start or continue education in business, accounting, cybersecurity, education, nursing, and diverse therapies. Notably, the school has an Entrepreneurship Center to help start-ups get their business ideas off the ground. Learn Thai Massage here!
The humanitarian Antioch University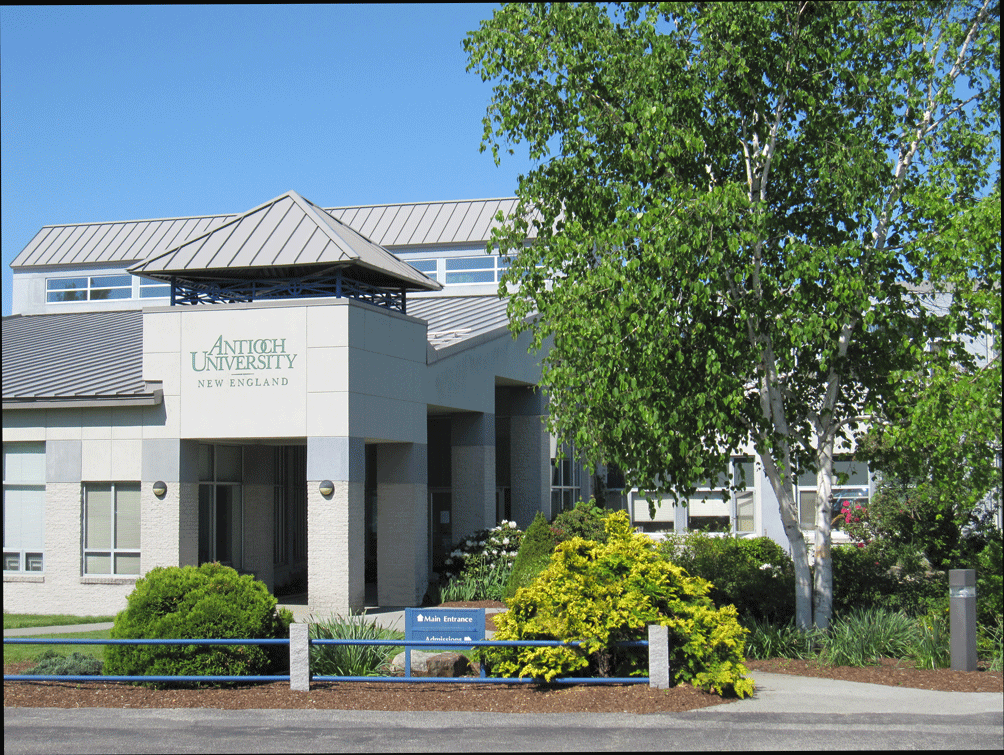 Antioch University is a private university with campuses in Los Angeles, Santa Barbara, Seattle, and the Monadnock Region's very own Keene, New Hampshire. This smaller, non-residential branch offers master's and doctorate degree programs in psychology, counseling, and therapy, education, and environmental studies.
As Antioch's student body has grown, the university plans to relocate to downtown Keene and build a new facility that will allow the campus to become residential. Integration talks with Keene State College are also underway. Ultimately, the Keene colleges are envisioning an education hub between River Valley Community College, Keene State College, and Antioch University. Check out more of this Monadnock Region college town here!
For further fun reading, see 9 Ways you know you went to college in the Monadnock Region.