(and some not so haunted)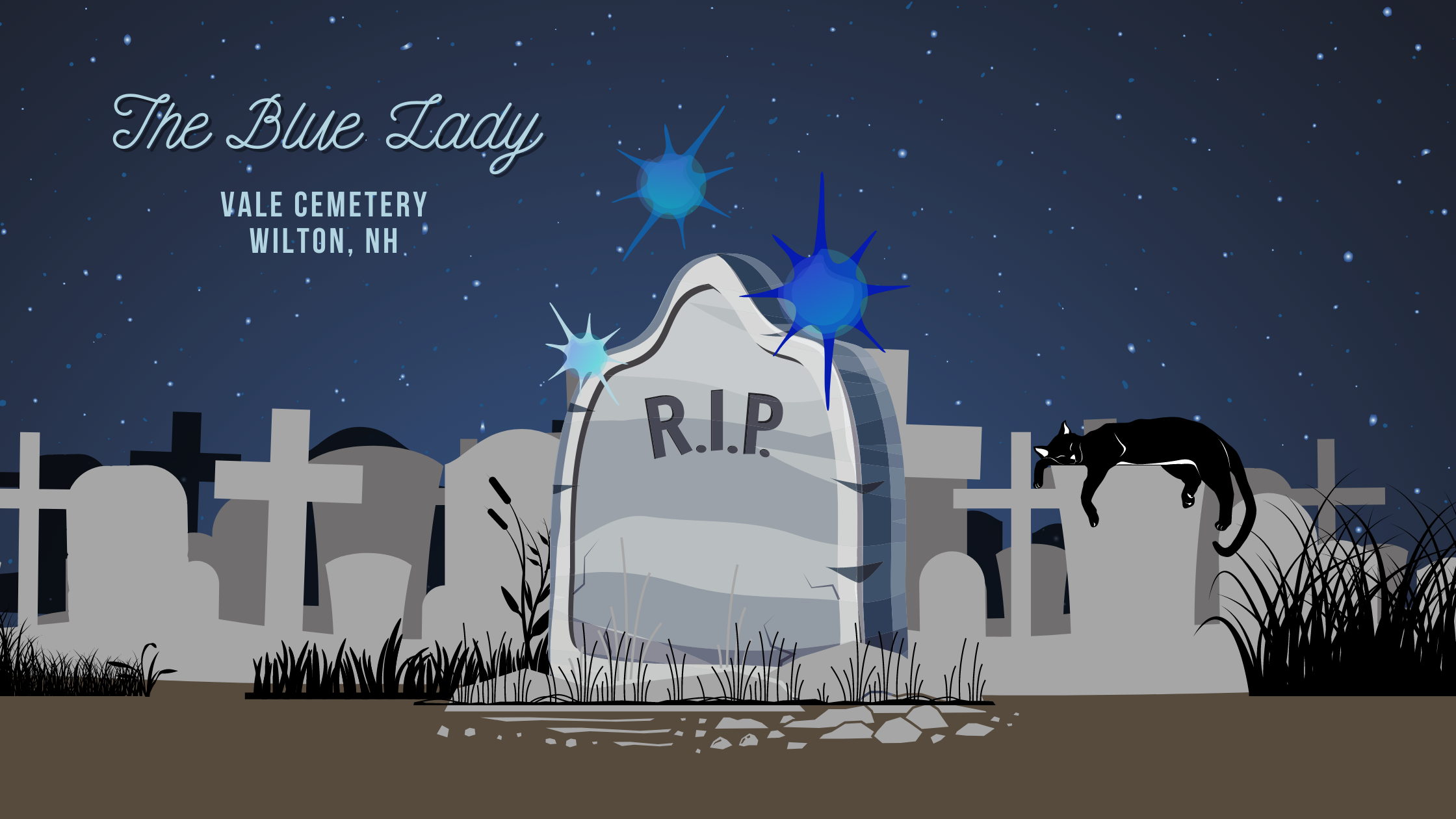 If you know your NH history then you've heard the haunting tale of "The Blue Lady". If you don't know your history then you'd better buckle up and get ready! We're talking about how to find the best haunted hangout in Wilton NH.
It is speculated that the rise of the legend began in the 1970's, as those with predating roots don't recall hearing of "The Blue Lady" as children. The legend begins by laying out the life of Mary Ritter Spaulding who died in 1808 at the young age of 35. Her burial site lies in the back corner of Vale End Cemetery in Wilton, NH. There are rumors surrounding her death and that perhaps she perished under suspicious circumstances. Fingers have been pointed at her husband (it's always the spouse isn't it) however nothing has ever been proven.
What I find most interesting about this strange story is that there have been sightings of "blue orbs and columns of light" appearing above and around her grave. If you're a ghost hunter, paranormal investigator, or an everyday regular resident looking for some Halloween fun this is the haunted hangout for you! If none of these apply to you don't worry, I have some more tame tidbits down below. 
View some vintage movies at the Wilton Town Hall Theatre! "Originally a silent movie house, the theatre has been in operation nearly continuously since 1912. The building itself was built in 1883." A perfect date for those uninterested in the spooktacular. For those that are paranormally inclined, a building that old could be haunted!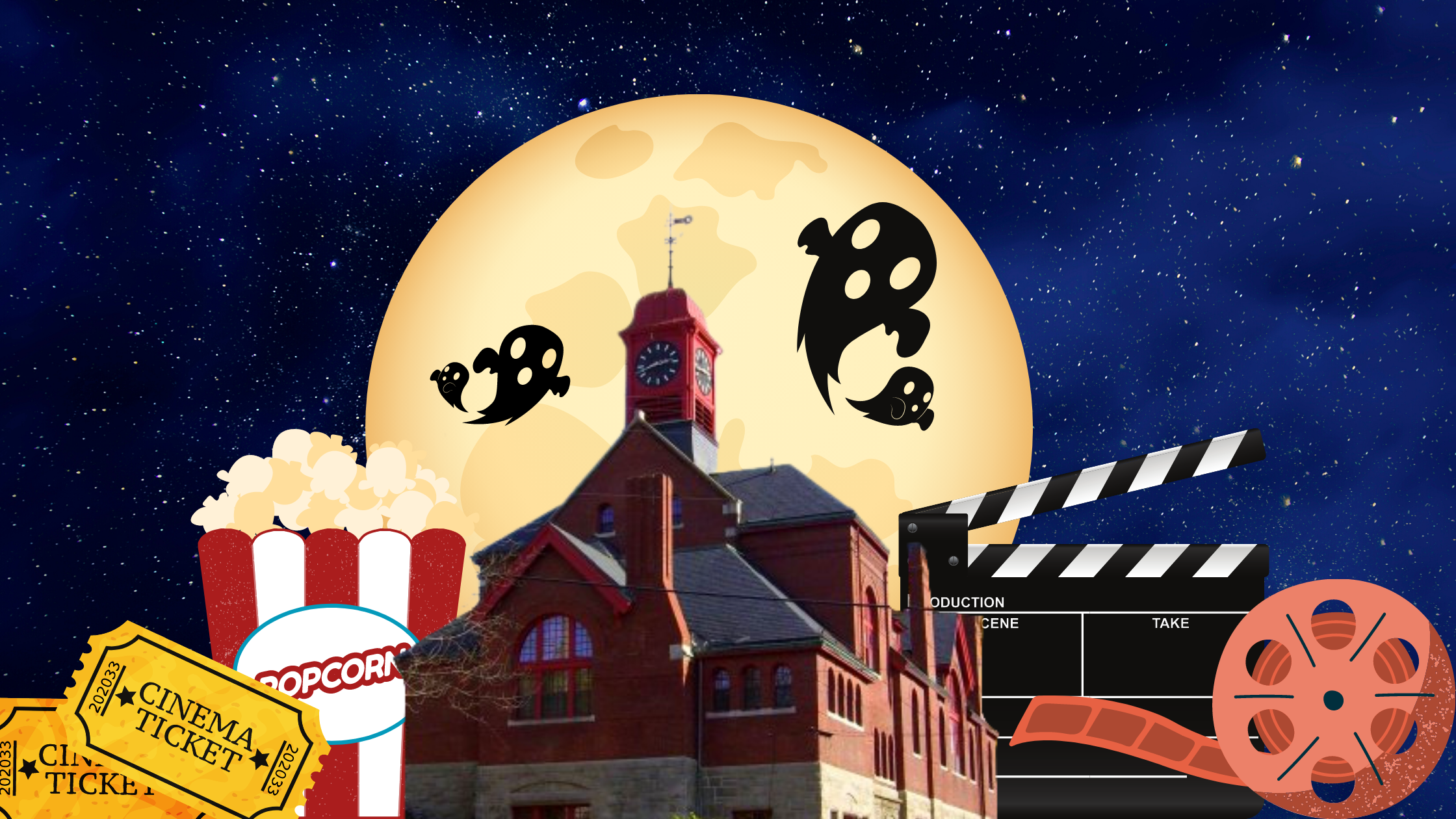 If you're not much of a fall person Andy's Summer Playhouse may be the place for you! "Andy's is an innovative Summer youth theater located in Southern New Hampshire. Every Summer [they] produce original works that are performed by local artists aged eight to eighteen, with direction and mentoring by professional artists from New Hampshire and Beyond!" (Make sure to check out their YouTube!)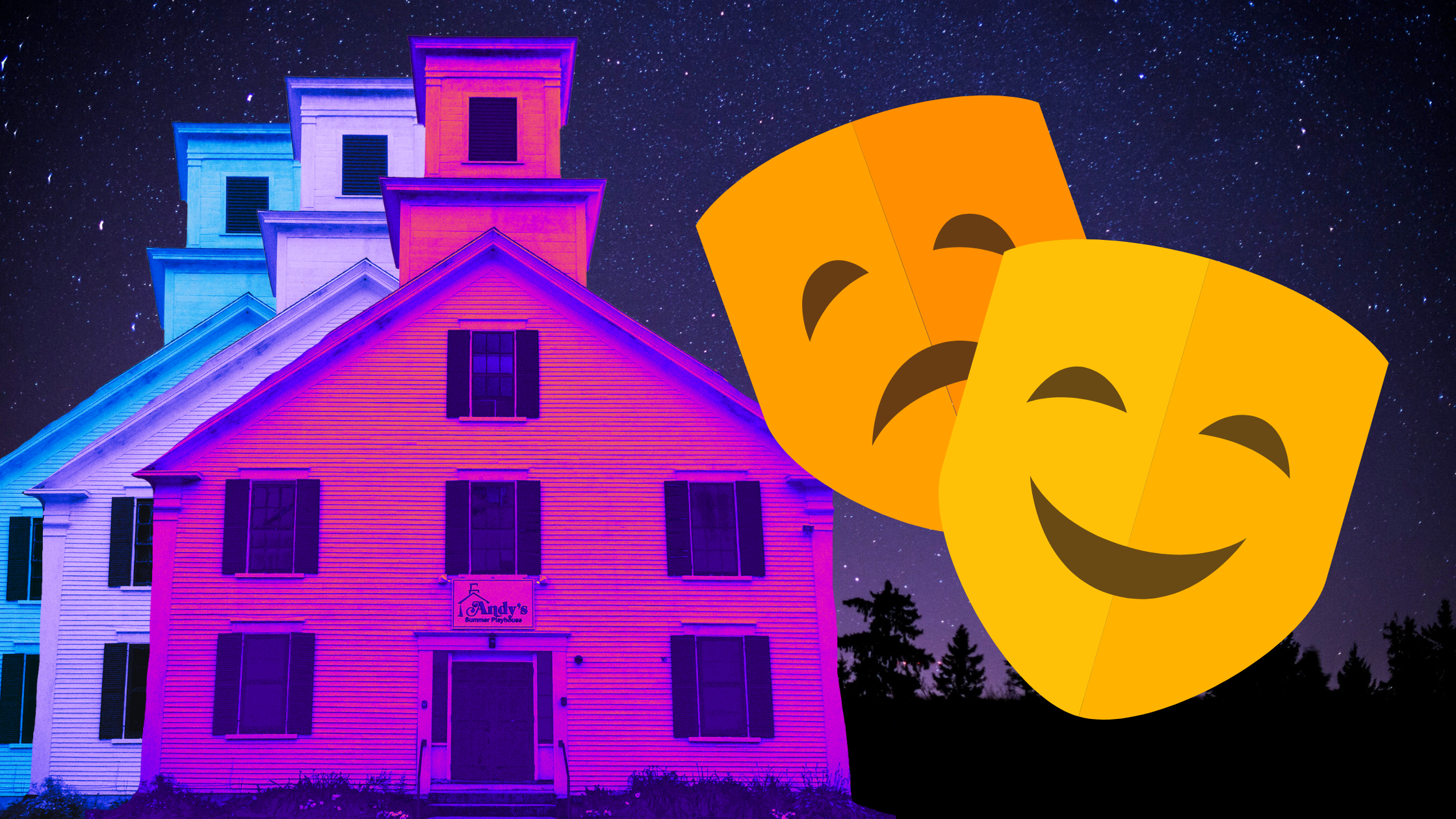 If you're like me and driven by your stomach then you'll want to stop by the Hilltop Cafe! They are committed to sourcing their food locally, using organic ingredients, and being environmentally minded. They have a little something for everyone with vegetarian, vegan, and gluten free options! A perfect pit stop after some paranormal investigating or a theater show!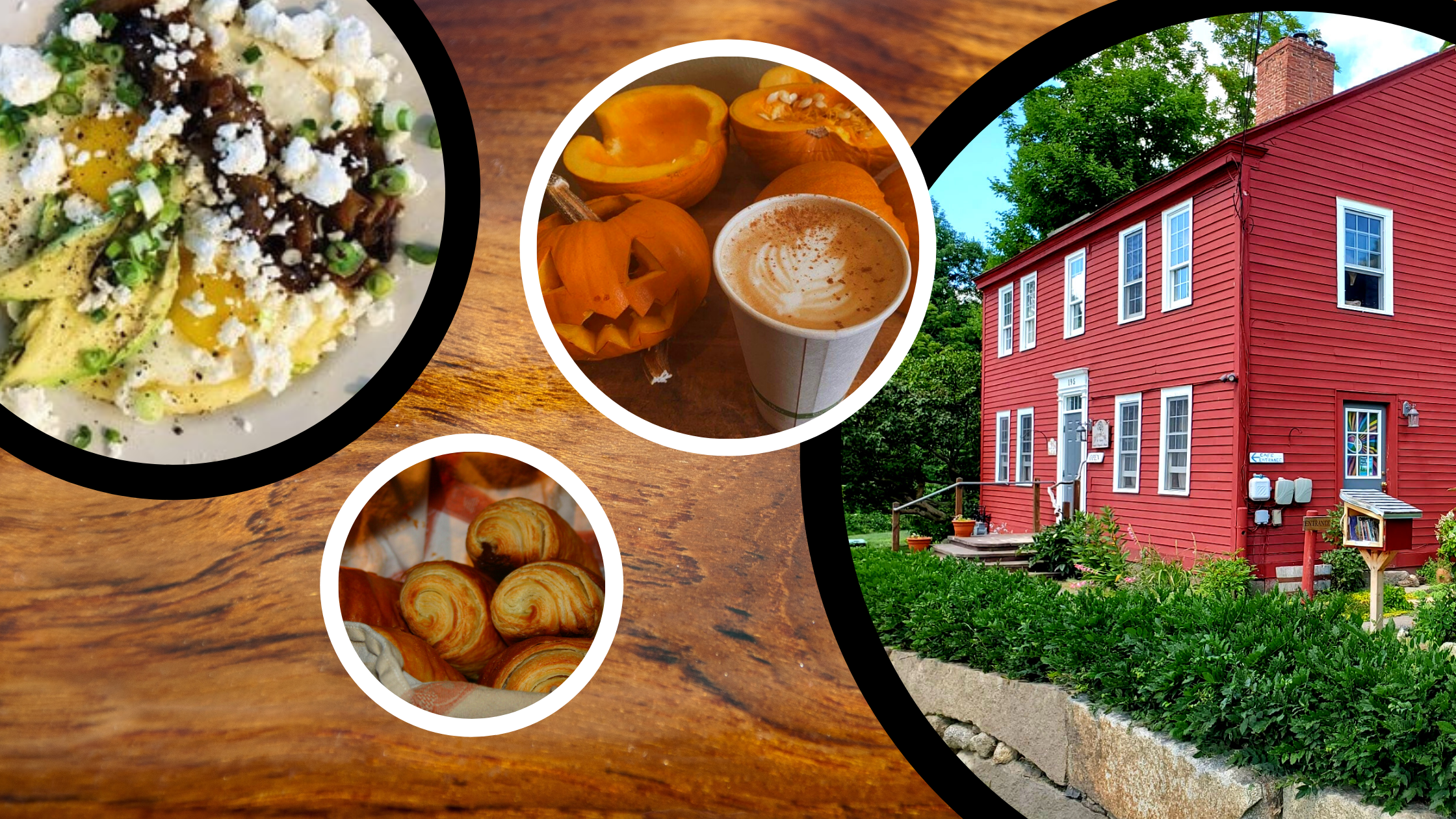 Learn more about what whimsical Wilton has to offer here!