Walk into any grocery store, retail shop, school, or business in the Monadnock region during the holiday season and you'll find clothing bins, food baskets and collection jars overflowing with donations to help our neighbors in need. From children to CEOs, the generosity shown by community members in November – and throughout the month of December – is rivaled only by the beauty of crisp autumn mist atop Mount Monadnock at sunrise.
The annual Feed-a-Friend campaign, Warm Hands, Warm Hearts program, and countless local food pantry drives are just a few ways Monadnock community members can choose to give back. But what if you'd like to gift more? Not just during the holidays but throughout the seasons? Discover Monadnock has compiled a list of ways to share with your Monadnock region neighbors all year long.
Monadnock Conservancy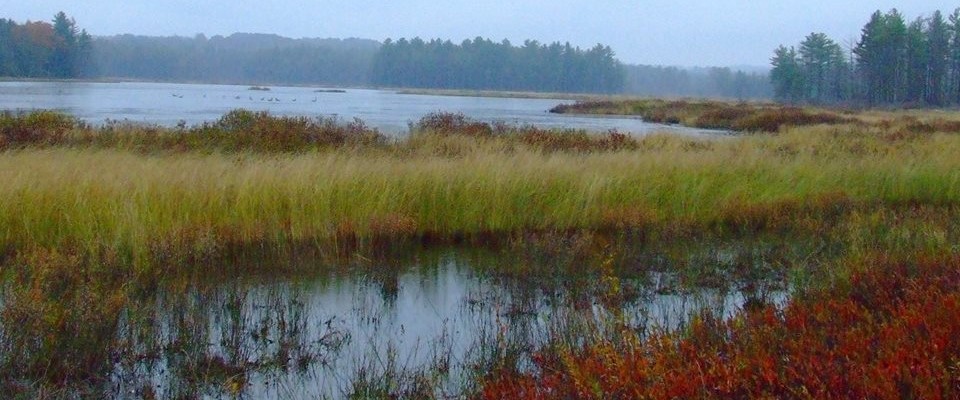 The Monadnock Conservancy is an accredited land trust – and the only one dedicated exclusively to the 35 towns in the Monadnock region. Since 1989 the Conservancy has protected 18,000 acres that include rolling hills and mountain ridges, broad expanses of woods and open meadows, working farms, countless hiking trails and so much more. What does a one-time, recurring or remembrance donation to Monadnock Conservancy mean? It means pristine streams, ponds and lakes to paddle on, or swim in, during the spring, summer and fall months; creating delicious fruit salads, pies and countless baked goods with fresh, just-picked wild berries; an abundance of wildlife and game that maintain our pristine Monadnock region eco-system; and so much more, making it one of the top places in New England to work, live and play.
Monadnock Art Parties
Ever thought of painting together to celebrate the holidays, birthday parties, or bridal and baby showers? What if you took it one step further, and then auctioned off those paint-nite paintings to friends, family, or coworkers as a fundraiser for a local charity? But we're not professional artists you might think. According to  Keene-based artist Kristina Wentzell, the multi-talented entrepreneur behind Monadnock Art Parties, you don't need to be! This creative and artistic experience has allowed many local individuals and businesses to successfully raise funds that directly benefit their favorite non profit – all while enjoying a  unique, unforgettable, and laughter-filled evening.
Keene Lions Club
From Broadway-style musicals that raise more than$15,000 each year in ticket sales to the popular Great Ashuelot River Duck Race duck race, the Keene Lions Club provides Monadnock residents the opportunity to volunteer or simply attend one of their community-oriented events that directly benefit a long list of local, Lion specific charities, projects and non profits. KidSight Keene, one such project your generous participation supports, is their free vision-screening program for preschools, other early childhood centers, and kindergartens to help catch and correct eyesight issues and other, virtually undetectable eye diseases early to improve academic learning later on.
The Monadnock Humane Society
The Monadnock Humane Society is a non profit funded 100% by the generosity of people in and around the Monadnock region. This compassionate Swanzey, NH based shelter receives no funding for their operations from national organizations such as the ASPCA, The Humane Society of the United States, or any national, state, or local government agency. This is what makes it especially important to give, anytime of the year, and directly help to support the animals in their care. Luckily, you don't have search hard to find the MHS donation wish list. It changes frequently so check often to see if you have something they might be able to donate. Whether you volunteer your time, attend the 9th Annual Handcrafted for the Holiday craft fair, shop their Amazon Wish List, or download the Wooftrax app to walk your dog, your gift goes to good use.
Monadnock Family Services
You might be surprised to know that only six percent of Monadnock Family Services budget is derived from state funding. The remainder is raised through foundation grants, annual fundraisers such as the Men Who Cook benefiting the nonprofits Acting Out program, along with corporate and individual gifts, which includes the Monadnock United Way. So when you make a donation or volunteer at Monadnock Family Services your generosity directly supports a variety of counseling and support services that helps approximately 800 children and youth and 1,900 adults throughout the Monadnock region, and beyond.
Do you have your own favorite local giving activities? Please feel free to share them on Discover Monadnock's Facebook page using the hashtag #discovermonadnock