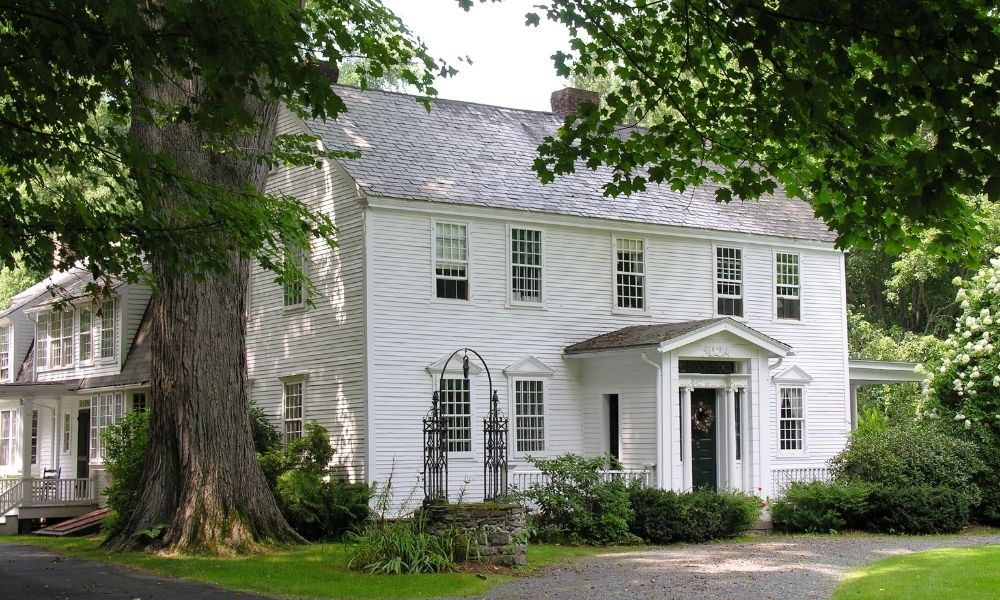 As the part of the foundation which built the United States, New England's beautiful and historically rich atmosphere can't be found elsewhere. These unique features of the New England area, however, bring with it some unique challenges. Here's what to consider before moving to New England to ensure a smooth and positive experience.
Older Homes
As one of the older areas in the US, New England hosts a lot of older homes. So, while many people enjoy this historic With some older homes, there's a greater chance of asbestos insulation within. In houses built prior to the 1980s, there's a good chance you'll find asbestos. In fact, it's common enough that Massachusetts has specialized regulations to deal with it. If you do find asbestos in your home, always call a professional and never try to remove it yourself.
Consider Affordability
You should factor in the affordability of the states that make up the New England area as something to consider before moving to New England. Massachusetts alone holds third place for the most expensive state to live in, so it may not be ideal for new homeowners or young families. If you're concerned about money, you should perhaps consider New Hampshire, as it—uniquely—does not have any state income taxes. It's property taxes do vary widely around the state so you need to take that into account as you search for a location. The Monadnock Region has many towns with reasonably affordable taxes. This mostly rural part of New Hampshire offers a surprising level of arts and culture activity. 
Cooler Temperatures
For those coming from the deserts of the West or the subtropical temperatures of the South, you should absolutely consider how cold the New England area can get. While you can expect familiar temperatures during the midst of summer the heat is often humid heat. Autumn brings the unparalleled beauty of New England trees turning to bright hues of yellow, orange, and red make it all worth it. Combined with the colonial architecture of America's past, it's truly a sight you couldn't get elsewhere.
Quality Schools
If you're bringing a family to New England, you can expect to find some of the country's best public schools available to you. New Hampshire, Massachusetts, Connecticut, and Vermont all consistently rank as having the best education systems available. This even extends to the states' university systems. Many well known and respected private colleges and universities are found in New England States. Rest assured that your kids will receive a quality education in a safe environment, no matter where in New England you settle down.