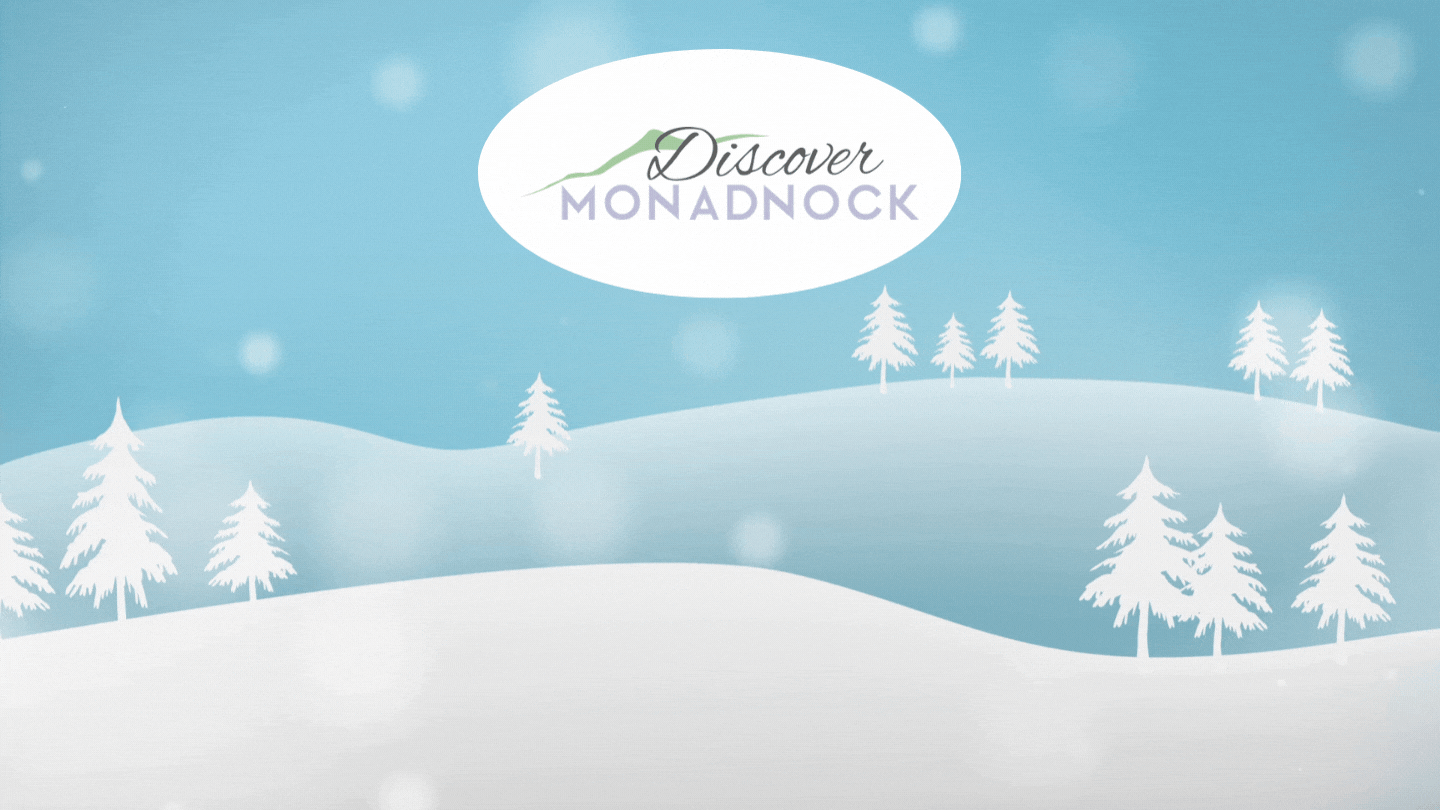 It's that time of year again! Christmas break is right around the corner. For some, this is a quiet time of relaxation and solitude and for others, it's a time for activities, events, and new experiences. If you're the latter type of person we have some suggestions for you!
Holiday Hoof is perfect for the animal lover in your life (particularly those who love horses). Draft Gratitude in Winchester, NH is spreading some holiday cheer with their drive-through barnyard that has been turned into a dazzling light display! "All are welcome. We ask that you stay in your car with your parking lights on. Donations accepted. (Suggested donation is $18 per car, the cost of care for one horse per day.) All proceeds benefit the senior draft horse in our care." Learn more HERE, and follow them on Facebook. 
Think you'll be hungry after this delightful display? Check out the top-rated New Hampshire restaurant, at the Chesterfield Inn in neighboring Chesterfield.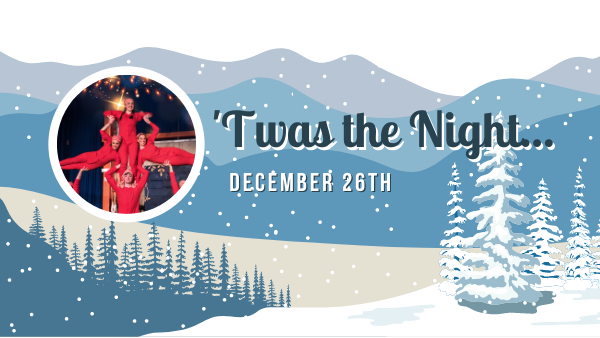 We imagine that the day after Christmas many folks may be feeling a little burned out and less likely to want to travel. So, here we have an online circus show for you! "Celebrate solstice and the holiday season with NECCA's annual end-of-year circus extravaganza gone virtual. The Flying Nut becomes 'Twas the Night… in a specially filmed variation of our popular holiday show that includes professional program students alongside youth troupe and advanced recreational talents in this heartwarming sharing of high flying circus creativity." What a time to be alive that you can experience a circus from the comfort of your own home! Get your tickets HERE. Follow them on Facebook for some fantastical fun!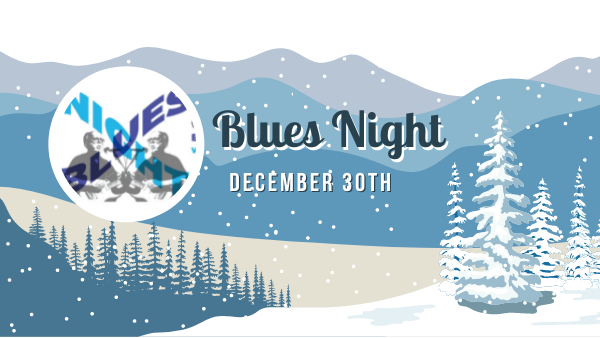 Our music lovers will enjoy "Another installment of our Blues extravaganza, hosted by the one and only Jim Murhpy (and NOVA Arts)! Jim leads an all-star cast of players playing blues old and new!" 
"Nova Arts Block is a collaborative arts initiative focused on emerging artists, underrepresented voices, and unexpected juxtapositions. We present and partner with creative individuals, organizations, and ideas." Learn more about the event here.
Ring in the New Year with this family-friendly event at the Keene Public Library. Don't like to stay up late? No problem! This event is happening mid-day from 11:30 am – 12:30 pm. There will be activities for all to enjoy; like hat-making, dancing, bubbles and more! RSVP on Facebook. Want to make a whole day out of it? Visit our site to see what else Keene has to offer. We have shopping, lodging, dining, arts, and recreation! 
If we didn't share any activities or events for your Christmas break that tickles your fancy you can visit our website to see what other events we have listed: https://discovermonadnock.com/calendar/