The Monadnock Region had a great summer packed with stunning performances, gorgeous art and beautiful weather. Know as we turn our eyes to autumn and the sumptuous changing of leaves we thought it would be appropriate to highlight some more Monadnock Artists.
For all you art fans out there remember that there are visiting artists studios across the region that are often filled in the Fall. All through October there will be Studio Art Tours like The Keene Art Tour, The Annual Open Studio Art Tour, and the Fall Foliage Art Studio Tour.
Below is our list of Featured September Artists. Remember, if you like any of our featured artists, make sure to follow them on Facebook, subscribe to their email lists or buy a piece of their work.
1. Jordana Korsen
Jordana Korsen is a glassblower and educator in the Monadnock Region. Korsen teaches at the Hot Glass Art Center in Marlborough NH as well as the Corning Museum of Glass in New York and Snow Farm in Massachusetts. After over 20 years at FPU, Jordana opened the Hot Glass Art Center to celebrate hands on learning in hot glass outside the traditional academic setting. It's not all experimentation with Korsen, though, as she also uses traditional craftsmanship, often combining orthodox and innovative techniques, to create unique functional objects.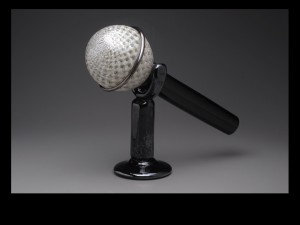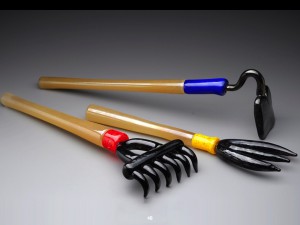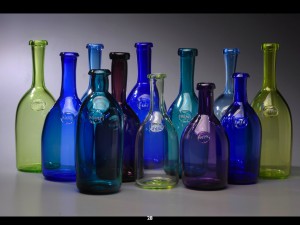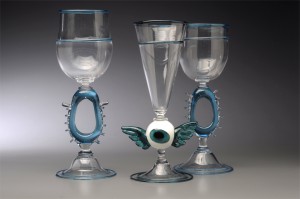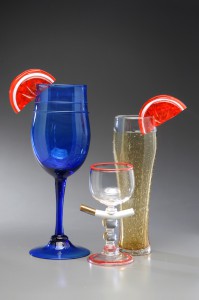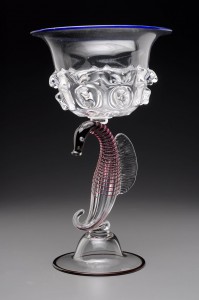 Korsen says that her main passion is teaching and that the symbiosis between teaching and crafting drives her life. Korsen graduated from Goddard College with a Masters of Fine Arts. You can see Korsen explaining her craft in the video below and her artwork in the slide show above.
2. Paul Tuller
Paul Tuller is a Japanese inspired woodworker and sustainable home designer based in Dublin NH. Tuller has been designing and building custom furniture and architectural elements for over 25 years. Most of this work is inspired by traditional Japanese designed and made using Japanese hand tools. Tuller's virtuosi design skills have been used throughout New England and as far away as Florida and California.
Tuller builds a wide assortment of pieces from furniture to shoji screens to wood doors and soaking tubs. Everything piece of his work features precise joinery, hand planed surfaces and perfectly selected woods that yield a exquisite look and feel. Check out some of Tuller's amazing work below and if you enjoy it, remember that Tuller offers lessons and sells his work.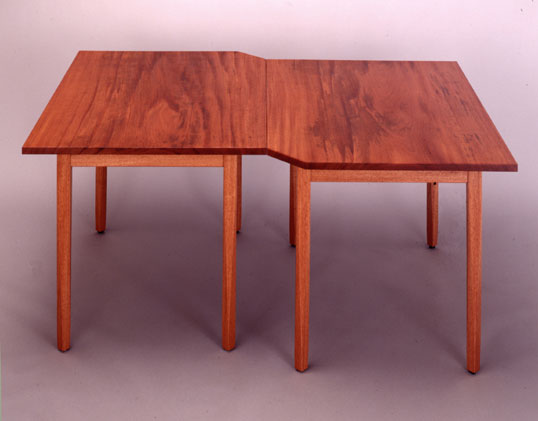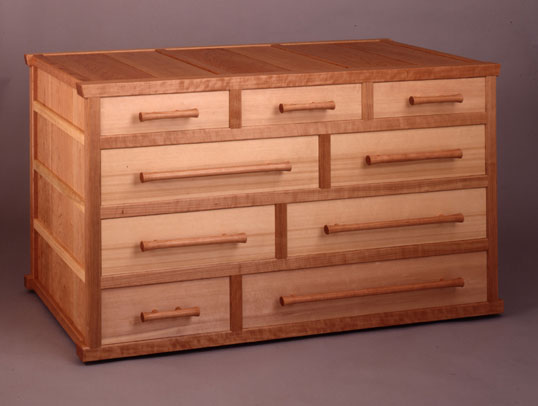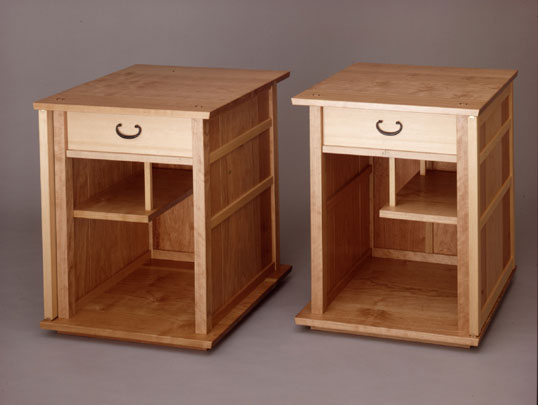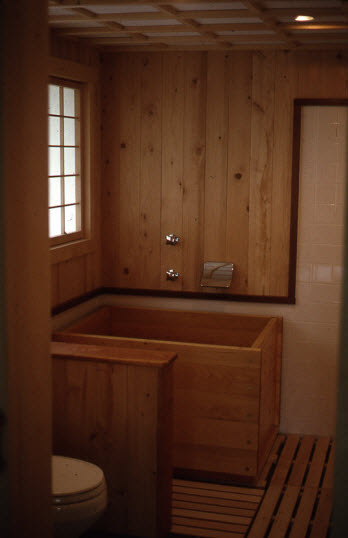 3. Dave Dodge
Dave Dodge is a en plein air landscape painter based in Peterborough NH. Dodge's love for the outdoors and landscapes more specifically, began while he was growing up in the Connecticut River Valley of NH, where the scenic farmland is overlooked by Mount Ascutney. Dodges describes his desire to paint as almost mystical and ephemeral. When Dodges sees something that is inspiring or beautiful, he often feels the need to explore and paint it. When he feels like he was able to capture some of that passion into a painting, then "it's been a good day." Dodge has been the President of Monadnock Art. You can see some of his work below: