Skiing in the Monadnock region just gets better and better. Of course people have been coming up here to ski for generations, but improvements in snow making technology and trail maintenance have really made a difference. At the end of the day there is no shortage of options for a great meal and a cozy place to bed down for the night.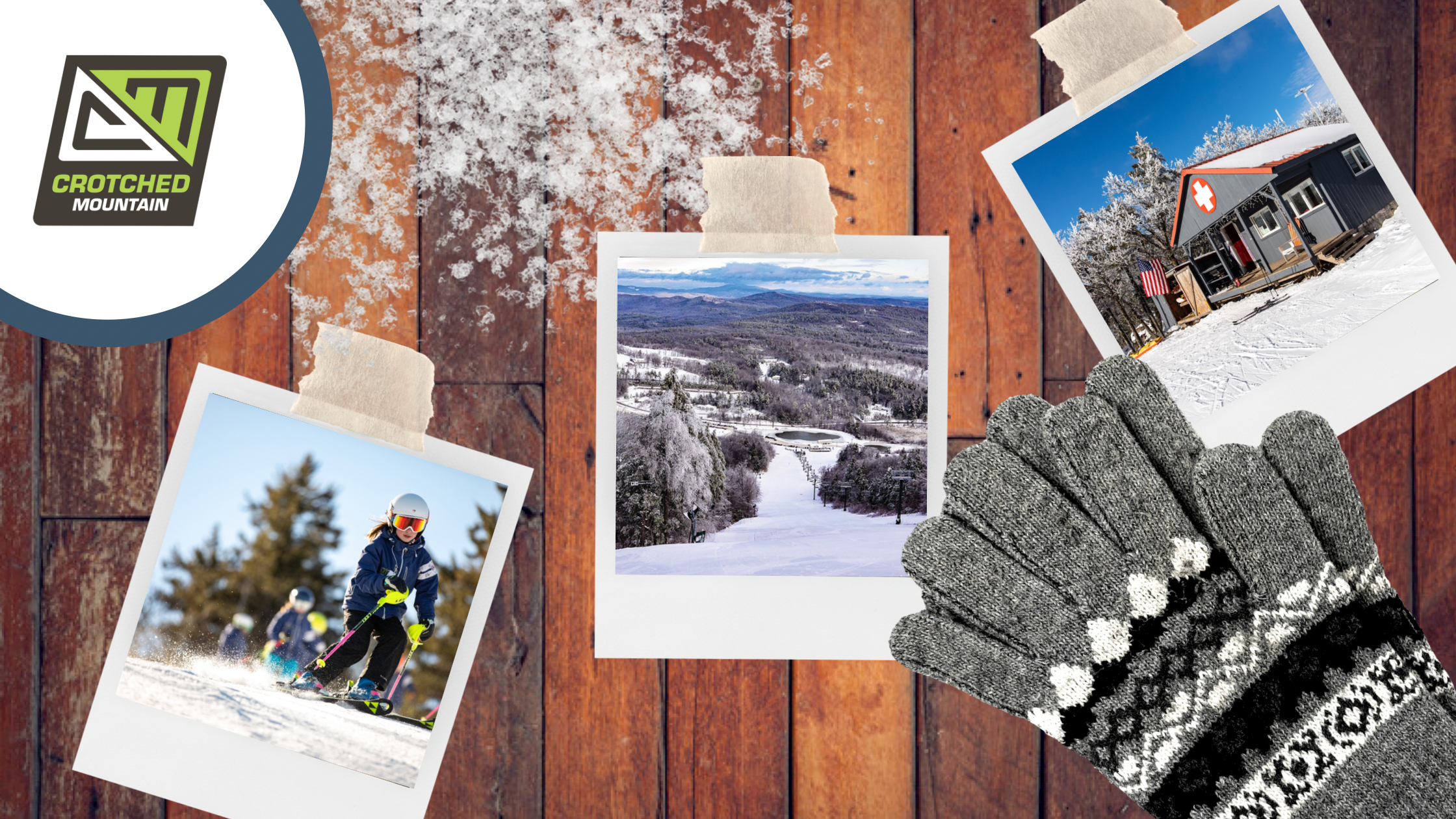 Crotched Mountain is an international brand with locations in the Rockies, the West Coast, Northeast, Mid-Atlantic, Midwest, Canada and even Australia! We're lucky enough to  have one of their locations right around the corner in Francestown, NH. Whether you're looking for a skiing day trip or a weekend getaway, Crotched could be the spot for you! Along with offering day passes, the mountain has their very own resort! "With a great view of the slopes at Crotched Mountain, this relaxing resort is an ideal place to get away from it all and explore the outdoors. Crotched Mountain Resort features spacious one- and two-bedroom resort suites with separate living/dining areas, washer/dryer, and a cozy fireplace. Enjoy the on-site hiking trails, hot tub, and a children's playground. Plus dining at Toll Booth Tavern, and championship 18-hole golf course next door at Crotched Mountain Golf Club." If the resort is booked up for the time you're looking they also list local area lodging on their website! Follow along on their Facebook for deals and beautiful pictures! 
If you don't enjoy the hustle and bustle of a busy mountain resort while skiing, a rail trail may be more of your style! Ashuelot Recreational Trail runs 21 miles from Keene to Winchester, perfect for cross country skiing, snowshoeing or just a winter stroll! There are parking areas at the north end of the trail at the end of Krif Rd in Keene and the south end of the trail on Rt 63 in Hinsdale. Learn more here. After your adventure you can warm up at Prime Roast Coffee right in Keene on Main Street and then head over to Hannah Grimes Marketplace to pick up a souvenir or stocking stuffer for the Holidays!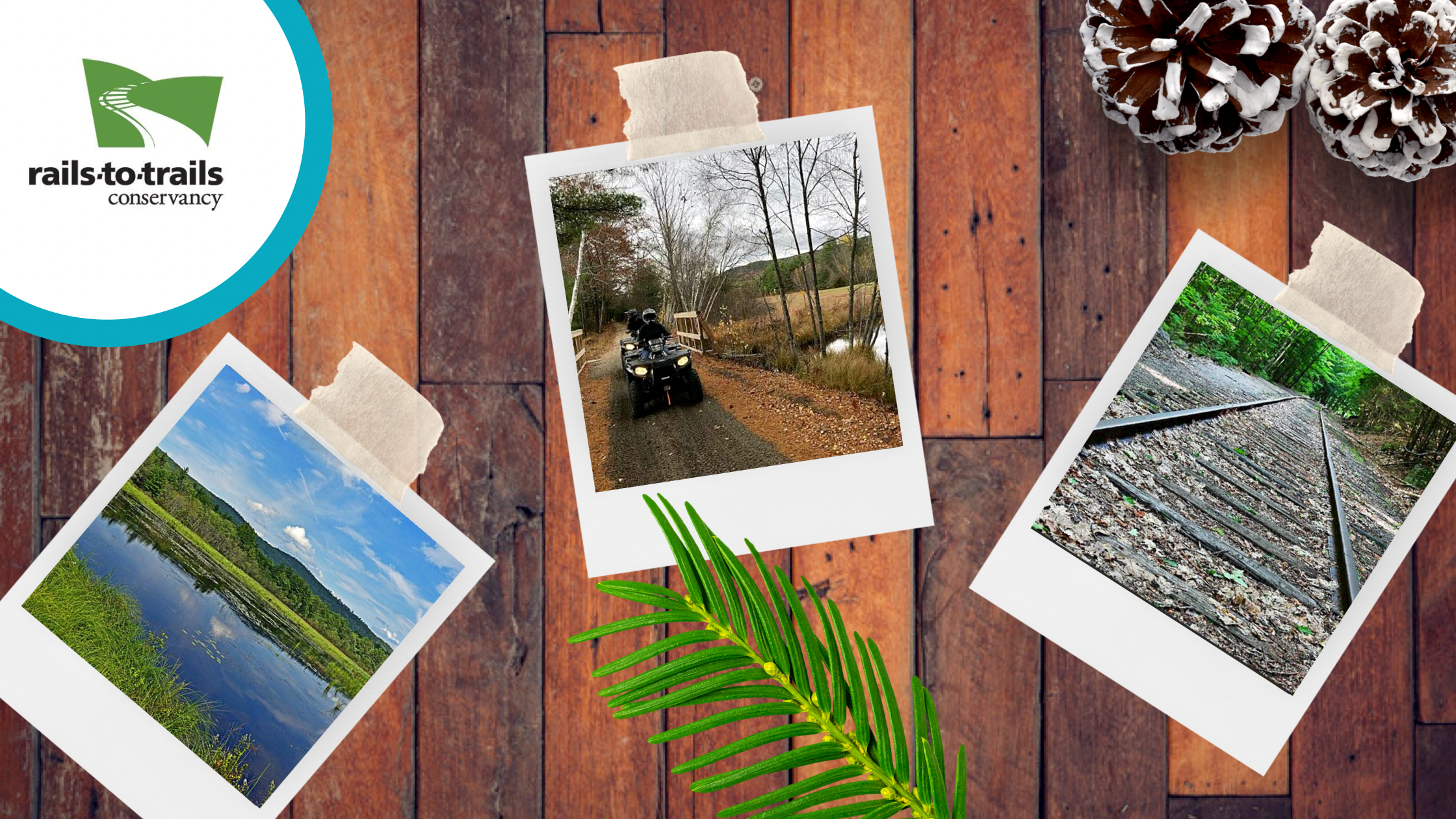 Here is another option for you quiet nature lovers! Hillsborough Recreational Rail Trail is a place you can enjoy on your own or with your friends and family! "[This] trail connects three communities in south-central New Hampshire: Hillsborough, Deering, and Bennington. The unpaved trail winds along the Contoocook River through rural and wooded landscapes for nearly 8 miles. It follows a branch of the former Boston and Maine Railroad and in some places you can still see the rails; you'll also cross trestle bridges and pass the Bennington Depot." Along with cross country skiing you can also enjoy ATV, fishing, horseback riding, mountain biking (shout out to Norms, find some great bikes here), snowmobiling, and walking on this trail! Talk about variety (as I always say, "variety is the spice of life"). Visit their photo gallery to see just how beautiful the trail looks all throughout the year! P.S. think you might be sore after your hike? Book a massage (a head of time) with Bethel Farm in Hillsborough NH.
For even more variation visit our website to learn more about other cross country trails!