The first day of Spring is only 18 days away so why not start your planning now? After a Winter of being cooped up inside we're certainly looking forward to stretching our legs! Harold in the Spring with a hike on one of the many beautiful trails in the Monadnock region, or visit a local lake and take a leisurely fishing trip. Not into nature? Create some art at one of the region's many art institutions. Afterwards get some tasty New England ice cream or get a drink at one of our many bars or pubs! No matter what you pick, Discover Monadnock will have something for you, your friends and family.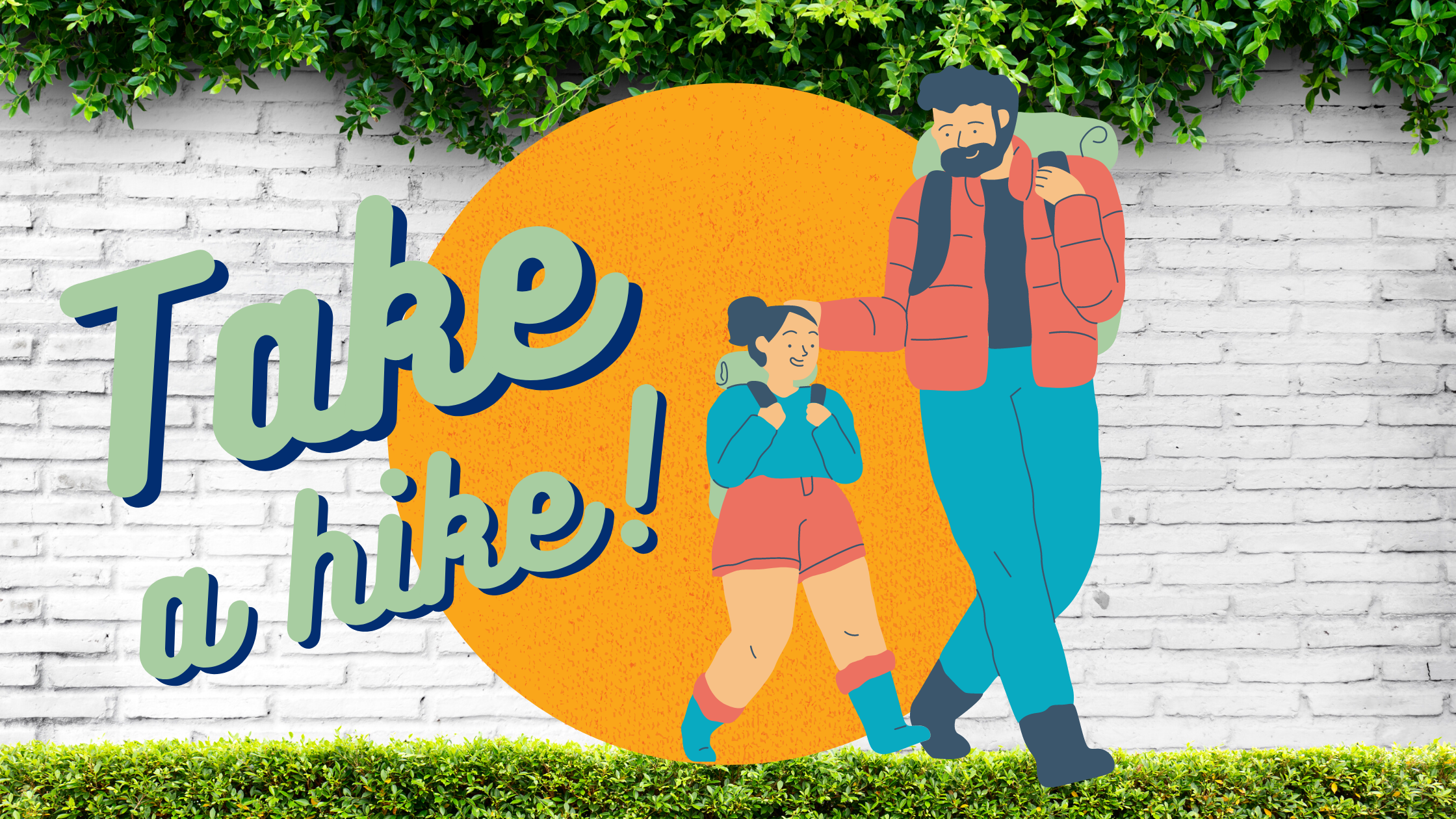 After months of being indoors we know that many of you are eager for some fresh mountain air! Lucky for you, we have a great list of hiking trails in the Monadnock Region! Of course, Monadnock mountain is the most hiked mountain in the United States, the second most hiked mountain in the word. It offers easy trails, challenging cliff trails, steep and quick hikes, or more leisurely, gradual strolls. And the views are incredible!
But the Monadnock region boasts more than just its namesake mountain! There's plenty of other trails, if you're looking for a bit of secluded wilderness, ranging from the smaller hills to old rail trails, and countless walks close to many village centers. We're especially proud of the trails that Crotched Mountain has built – great hiking for anyone, but accessible for people with disabilities. Check out our blog post on the top spots for spring hiking in the Monadnock region.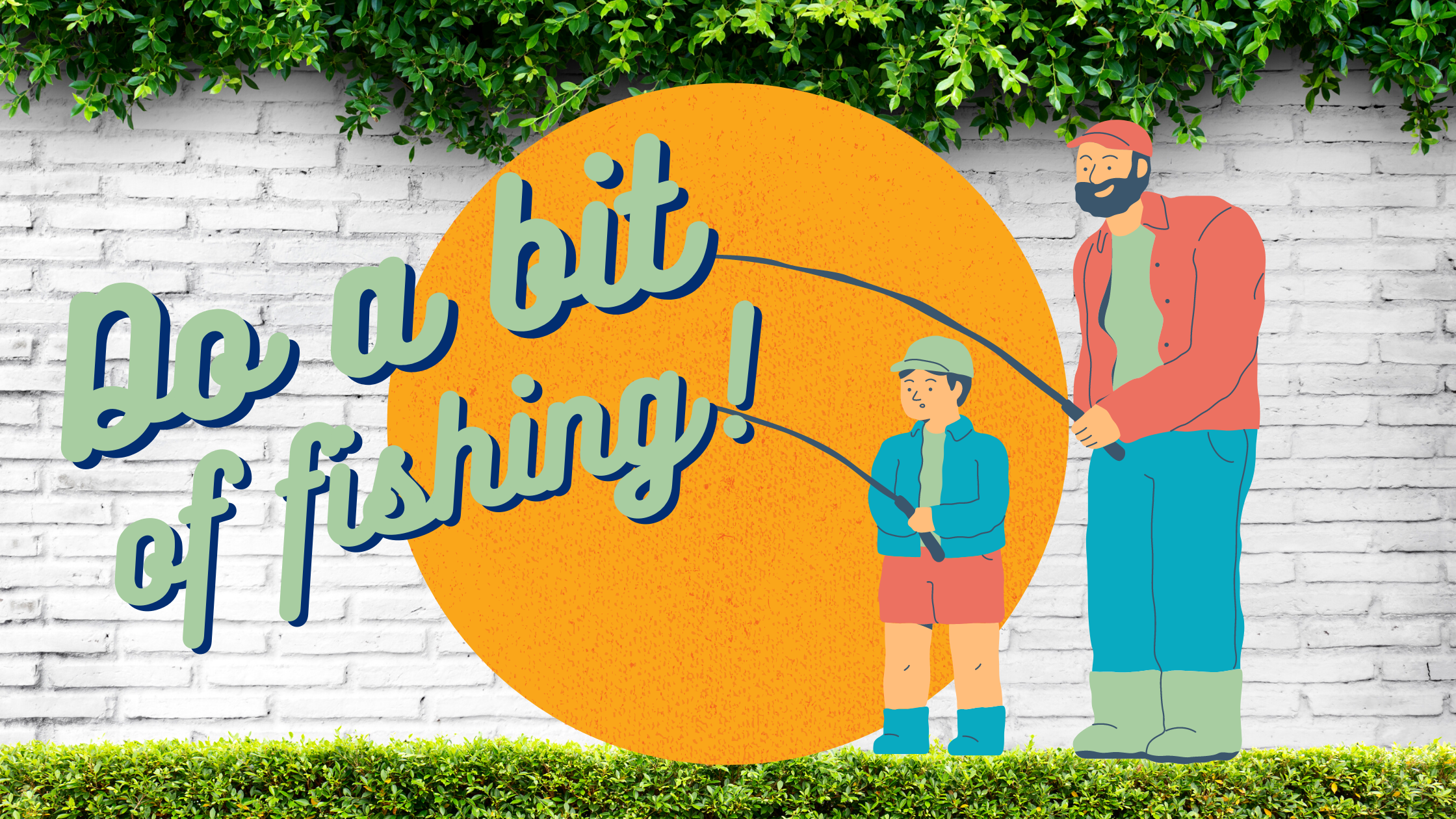 Along with beautiful mountains, the Monadnock Region has breathtaking lakes perfect for a special family fishing trip! In addition to fishing there are opportunities for canoeing and kayaking on the Contoocook and Ashuelot rivers. The Connecticut River, which borders the Monadnock region towns of Hinsdale, Chesterfield, Westmoreland and Walpole, has several access points. 

The Monadnock region, rich with arts institutions, is also rich with hands-on arts opportunities. There are art classes, workshops, private lessons, group activities, festivals and more to be found! And there are always new things to try – something for all ages. Do you want to paint & sip? Do you want to learn basics of woodcarving? Do you want to take a dance class or learn a new instrument? We've got you covered!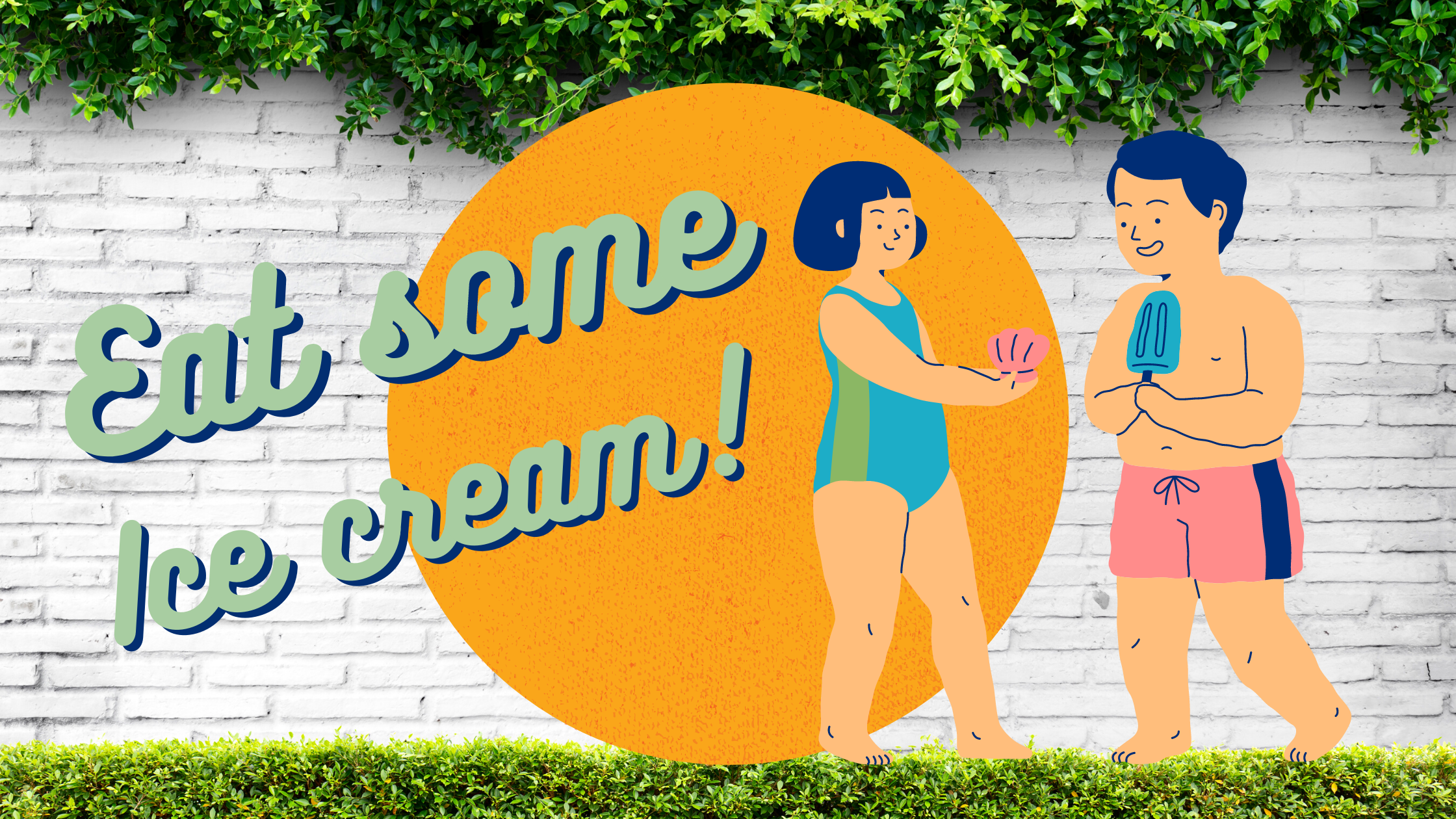 Not a nature enthusiast? No need to worry! With local dairies, and plenty of local creameries throughout the region, you'll find some truly scrumptious choices for local ice cream and other frozen treats! You can check out places like Life is Sweet, where they have not only ice cream but a whole store of candy. Like to have dinner before dessert? Stop by Humdingers Mini Golf and have a burger before ice cream or even an ice cream float!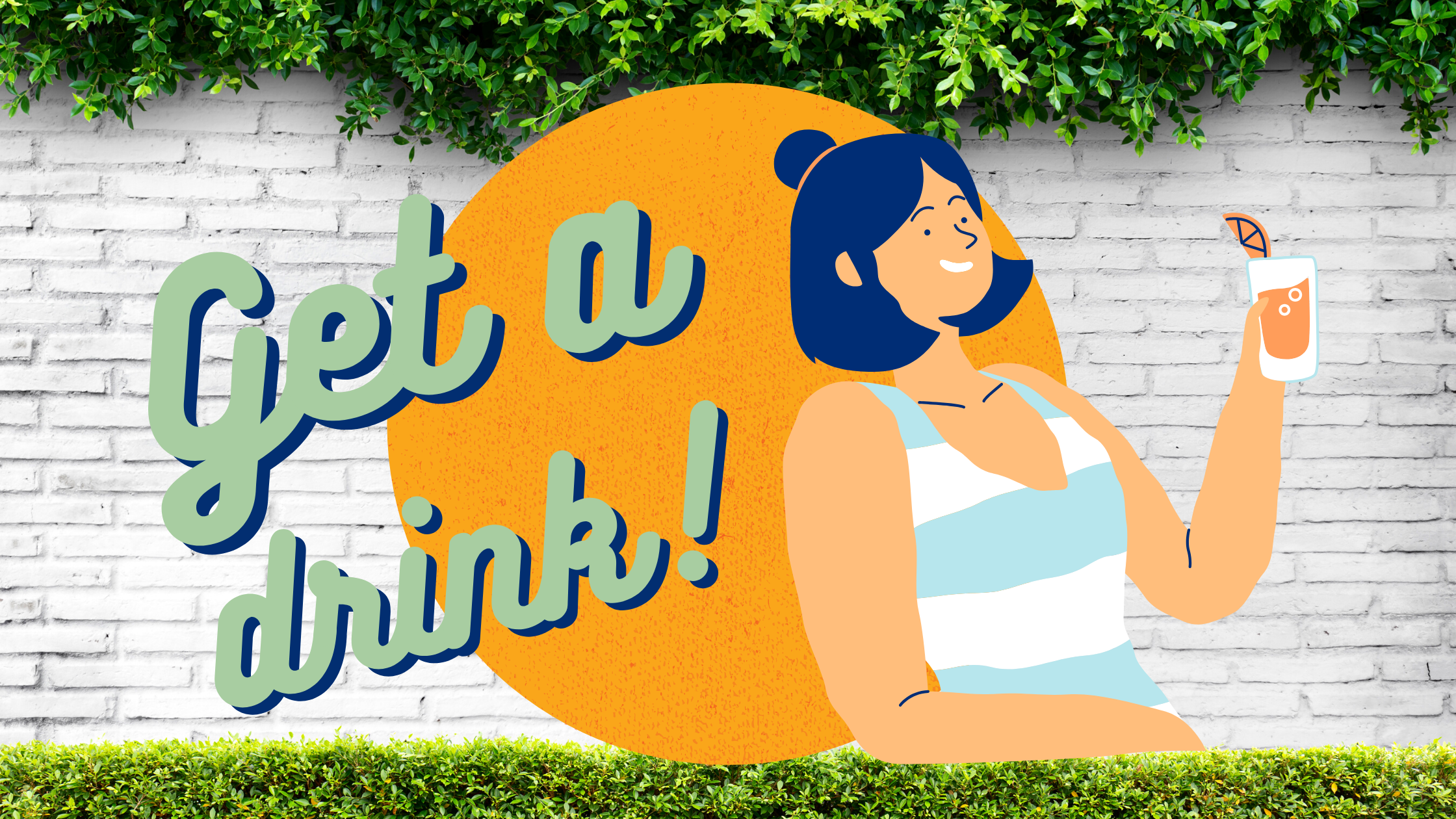 Continuing in the vein of refreshments local Monadnock Region bars and pubs serve beer, wine and your favorite alcoholic concoctions along with tasty pub fare. These casual spots are popular for meeting friends as well as the live entertainment provided at many of them (you may catch these performances on our regional calendar). Toast to the beginning of Spring! 
If we left out your favorite activity you can peruse the multiple options on our site!