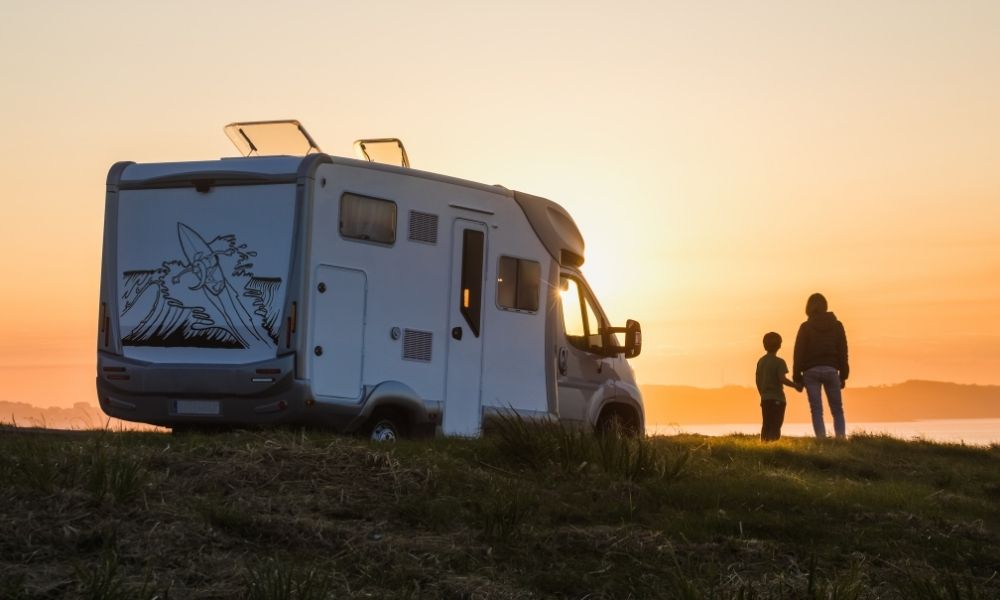 It's the middle of summer, so that means it is time to pack your bags and head on your next adventure! Maybe you're taking an RV and headed towards your favorite spot, or maybe going to enjoy the sights of a new attraction. Before you make your decision, first thing's first! Here are some top RV road trip tips to remember before journeying on your next escapade.
Choosing the Right RV
Whether you decide to rent or purchase your first RV, knowing which vehicle best fits your vacation and budget is only the first step.
For first timers, renting an RV can be a smart choice to determine whether you enjoy this style of travel. Consider the length of your trip and your budget to help you determine the size of RV you'll want. Multiple resources can further assist with the pricing and rental process.
For those who currently own an RV,  perform routine maintenance and inspection of your vehicle before embarking on your adventure. Most importantly, ensure your RV's water system is working efficiently and perform the appropriate care in case of replacement.
Research RV-Friendly Routes and Campgrounds
Before starting your trip, research and map out the best routes free of low clearances and restrictions. Courses with bridges and steep grades require detours and can put you off schedule, especially if you've planned a timed event.
Take the time to research RV-friendly campgrounds, so you know what to expect when pulling in at a stop. For those venturing through the northeast, there are campgrounds in the Monadnock region that accommodate RVs.
Purchase a Gas Card
Remember to keep your RV's gas tank in mind. Since you'll probably stop more times than you think in order to refuel, getting a gas card is a good idea. You can save costs, and your wallet will thank you!
Keep Tolls in Mind
A number of major New England highways have tolls. Even if you are only using highways to get between two rural points, you may need these toll roads for your route. Purchasing an EZ Pass or setting aside an amount of cash dedicated to the tollway will save you the headache of scrambling around for spare change later.
Ask for Local Recommendations
To get the real flavor of a place, be sure to chat with the locals. Learn about the best swimming or hiking spots and attractions like local theatre, and what bars & pubs or restaurants are their favorites. You never know when you'll discover a reasons to return!
While there are likely plenty more RV road trip tips, these top these five points are worth keeping in your back pocket to make your next vacation enjoyable. Happy road tripping and safe travels!