New Ipswich
Population: 5,099
Settled: 1738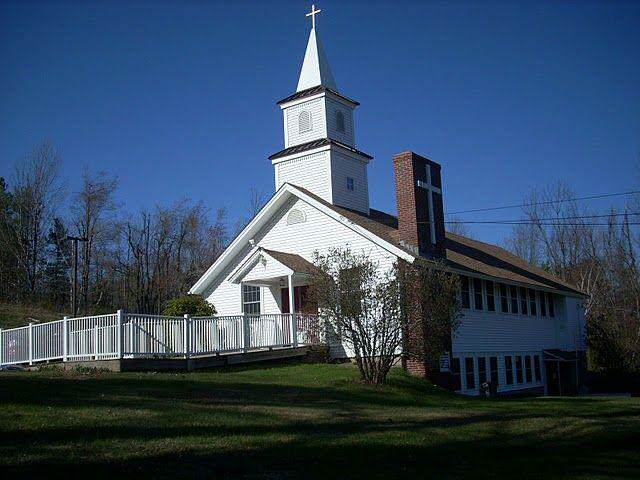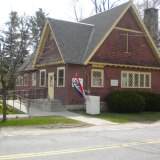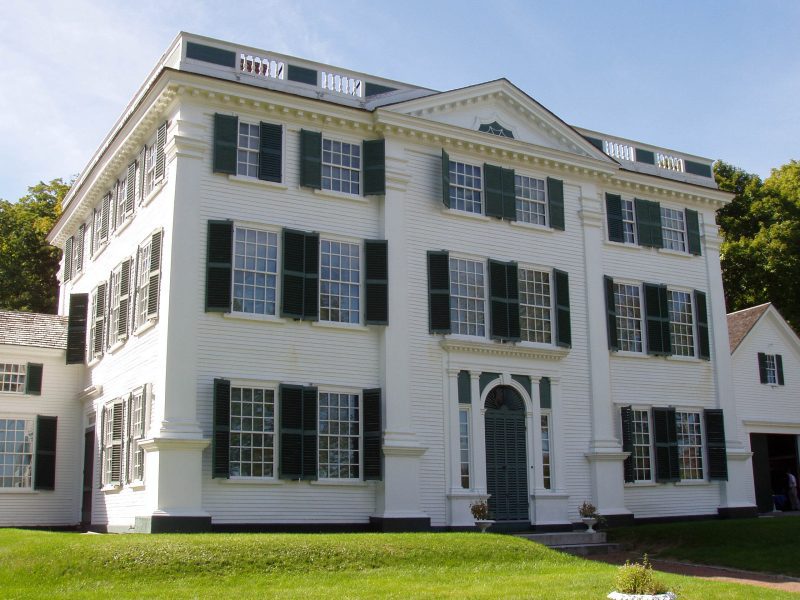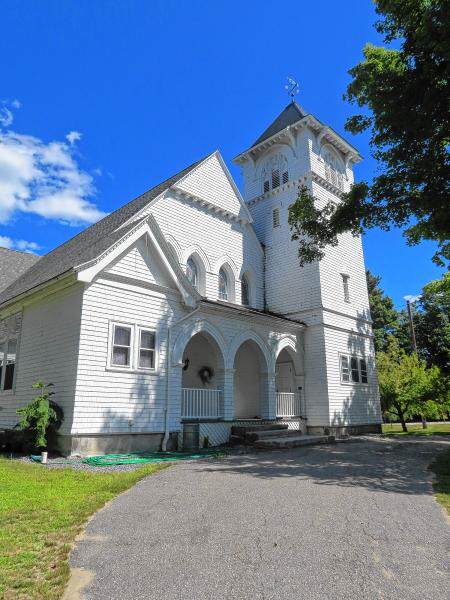 New Ipswich, NH is a rural town known for its picturesque scenery and charming farms. Stop by Somero Maple Farm or Amazing Flower Farm for fresh produce and flowers, or check out Storybook Farm and Lord's Valley for a unique farm experience. Smith's Blueberries and Wildflowers Country Gift Shop also offer delicious local products.
Uniquely New Ipswich
New Ipswich Farmers Market
661 Turnpike Rd
Saturdays 9-12/10-1 from April-October (weather permitting)
Visit New Ipswich Farmers Market website
Muriel's Consessions
(603) 759-2323
Visit Muriel's Consessions website
New Ipswich Blog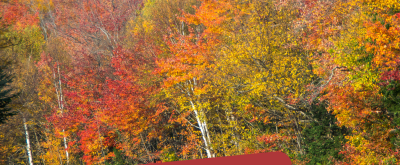 FFAST over Columbus Day weekend showcases new artists
September 19, 2023
Bright and bold colors, dashing images, winding back roads…. these are some of the pleasures of the annual art tours over Columbus Day weekend. Whether you're on the road or in a new studio talking to artists, it's an adventure! Because the Monadnock area is so rich with creative talent – there are actually two
Read the complete FFAST over Columbus Day weekend showcases new artists blog post.
Upcoming Events Near New Ipswich